a Travel Enthusiast
"It is unique for me to meet new people when travelling. I love going not only to see new places but also to know and experience new cultures. Communicating with yoga lovers, even remotely, is priceless for me.
an Event Bug
"Participating in concerts and other events are my favorite hobbies. Even if I can't attend the event, I love to know what is there and interact with the people involved in the show."
a Foodie
For me, eating is not just feeding myself. It is excellent to try the food of different cultures in different restaurants and share these experiences with people.
a Networking Person
"Because of Covid-19, I am more concerned with the state of my family, friends and society than ever before."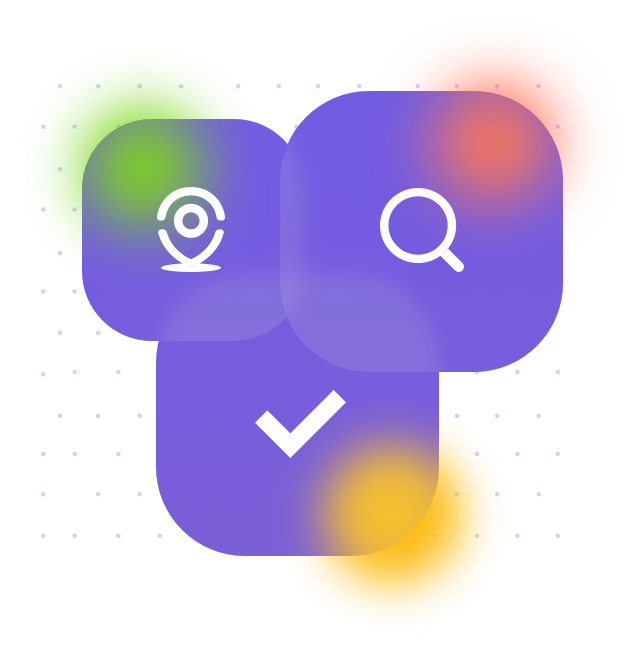 Check-in
Check-in to your current location and socialize anonymously

Explore
Explore venues, cities and chat with people around the world!

Request
Search for your favorite place and start requesting chat, photo, video or call.


works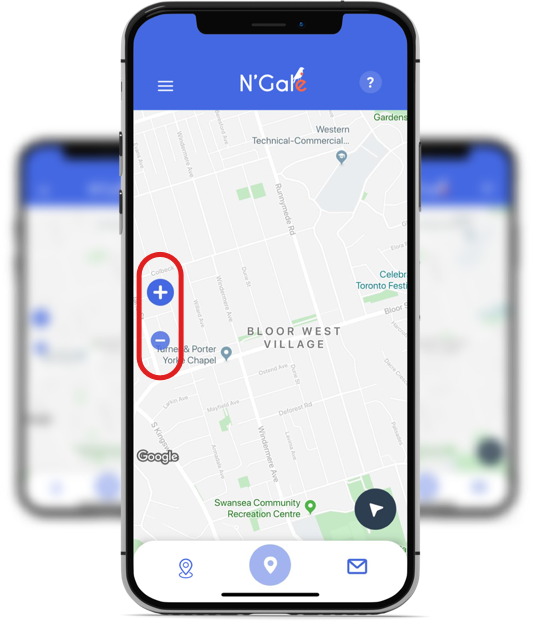 How it
Zoom in to choose a venue


works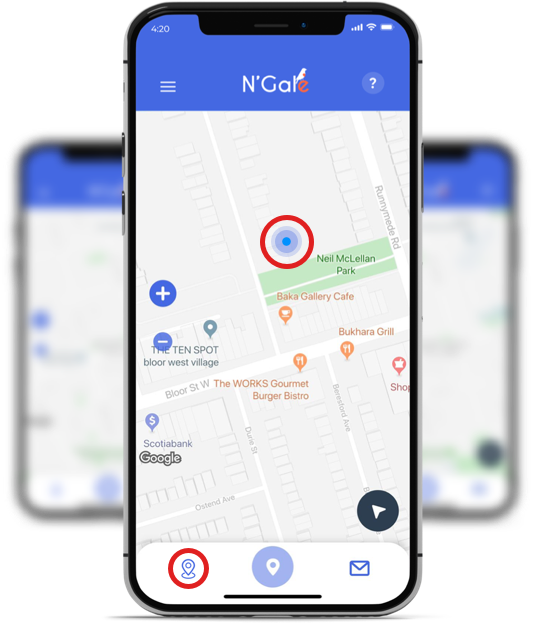 How it
Select the venue on the map or use the search button


works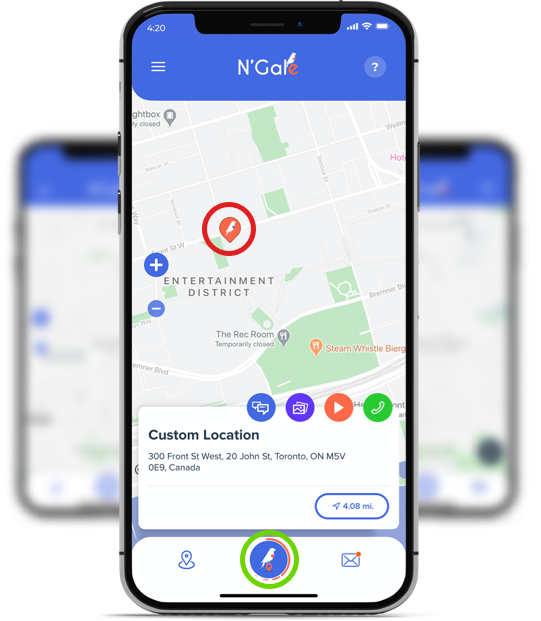 How it
Check-in to the selected venue



works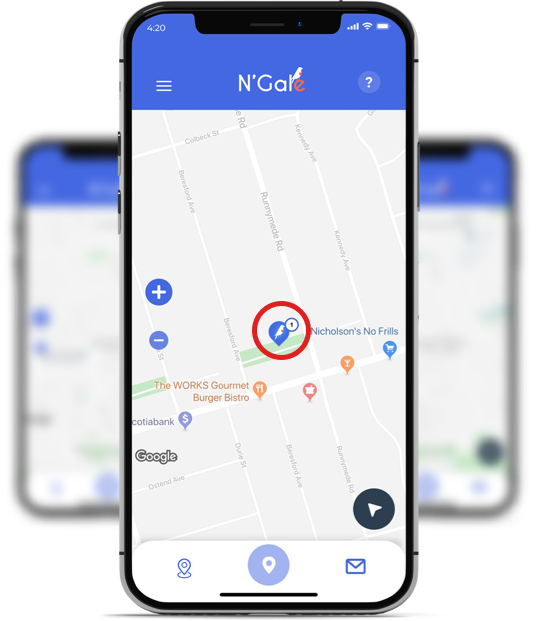 How it
See your check-in with a dark blue N'Gale logo on the map


works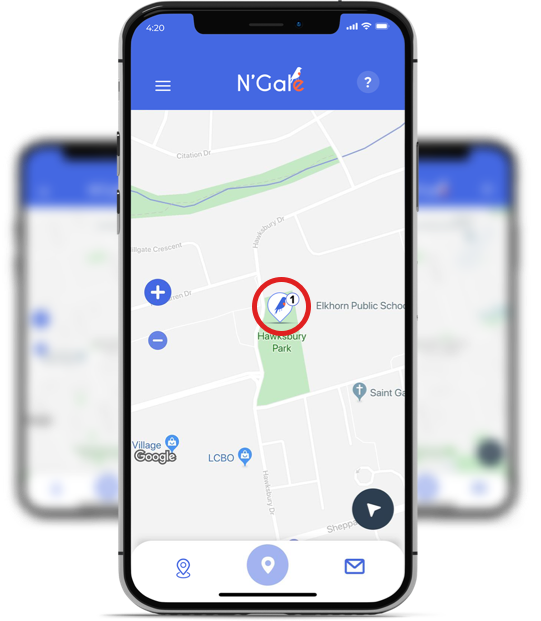 How it
Select the place you want to get information about


works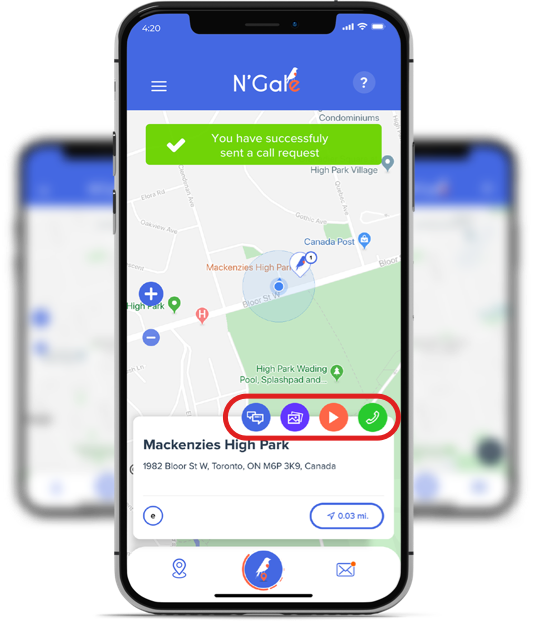 How it
Request chat, picture, video or call

works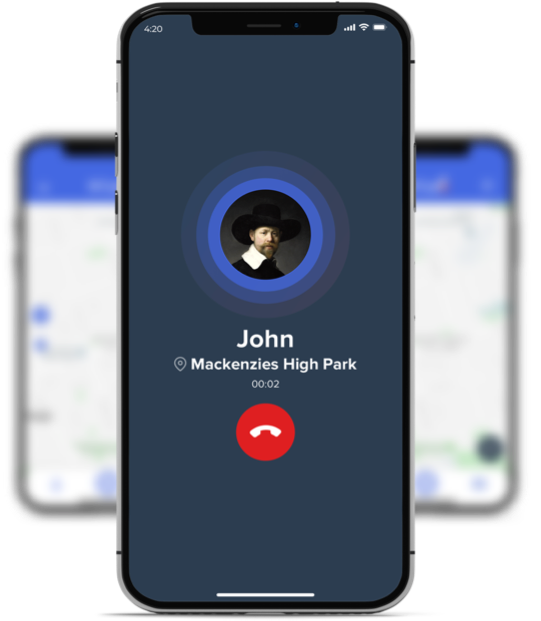 How it
Talk or chat anonymously with people in the place you chose


works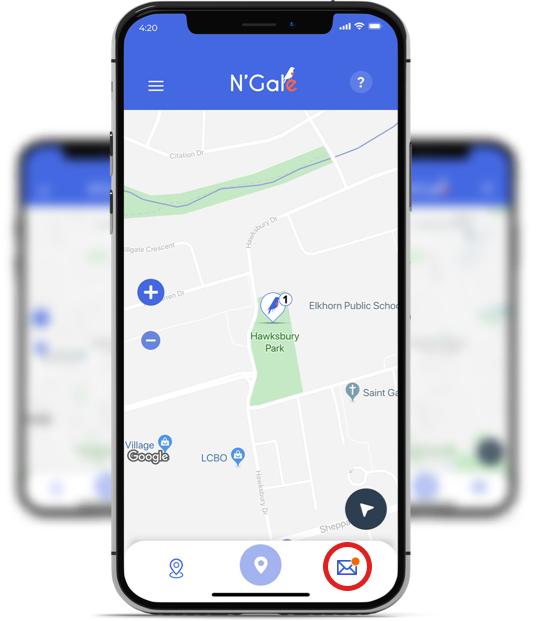 How it
Check your sent or received request here




© 2021 N'Gale is a registered business name of 3TLD LLC.